The Exolon Group is a member of the following organizations:

EPSE - European Sheet Extruders
The Exolon Group is a member and one of the founders of the EPSE "European Polycarbonate Sheet Extruders" organization. EPSE was founded in 2003 as a sector group of EuPC, the European trade association for plastic converters. EPSE is comprised of 10 full members supported by 3 associate members. More information can be found under: www.epse.org
EPSE Quality Label - an indication of excellence

The EPSE Quality Label (EQL - International Registered Trademark)
is a label that EPSE member companies - representing the top-level


PC sheet producers in Europe - can apply on their polycarbonate
multiwall sheets and technical data sheets, under the condition that
the specific product strictly fulfils the EPSE Sheet Standard. The objective
of the EPSE Quality Label is to protect the quality and image of PC sheets.
It is based on thorough research and high technical standards. In this way,
EPSE ensures a high quality of their members' products for customers.
Find out more about the EPSE Quality Label.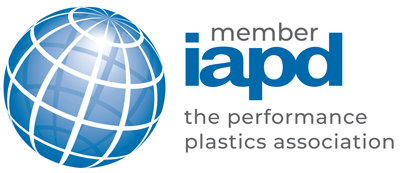 IAPD "International Association of Plastics Distribution"
The Exolon Group is a member of the IAPD "International Association of Plastics Distribution".
The Mission of the IAPD is to expand the market for distributed plastics through collaboration, education and a commitment to sustainability. More information can be found under: IAPD Home Page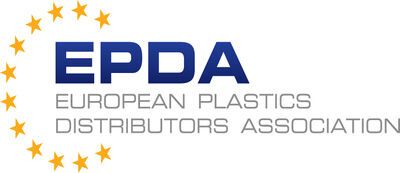 EPDA "European Plastics Distribution Association"
The Exolon Group is a member of EPDA "European Plastics Distribution Association".
EPDA is a membership organisation established in 1973 committed to promoting distribution as the preferred path to market for semi-finished plastic parts. More information can be found at: EPDA Home Page